HCA Maternal Fetal Medicine CME
HCA Healthcare Continental Division is dedicated to the continuing education and training of physicians and other health care professionals. Our goal is to provide the best quality and value in medical educational activities. We offer maternal fetal medicine continuing medical education (CME) that includes live courses and conferences, podcasts, and online courses. Learners benefit from opportunities to hone skills, gain competence, and grow professionally in ways that may be immediately applied to individual practice and system improvement.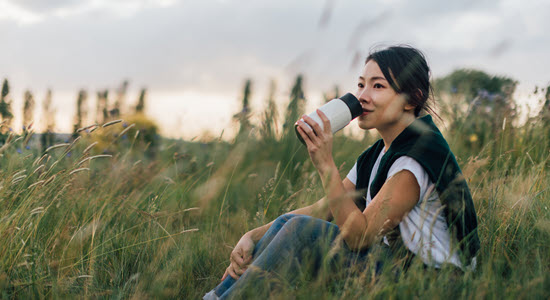 Live and Livestream Courses
There is currently no content to view in this section.
Online and Enduring Courses